pics for your linkpage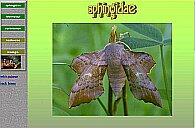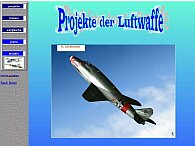 pics for your linkpage
---
what are flying-things?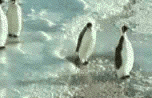 Ich pflege zwei intensive Hobbys und Interessengebiete > Schwärmer und die Projekte der Deutschen Luftwaffe. Zwei recht verschiedene Gebiete. Und wie soll man diese zwei Themen in einer Homepage zusammenfassen? The Flying-Things war die Lösung! Aber was sind fliegende Dinger?

I have two hobby's and interests > sphingidaes and the projects of the Luftwaffe. But we you order this two different theme in one Internetpage?

The flying-things is the answer! But what are flying-things especially?

maybe this?

or this?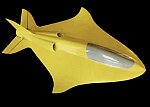 this?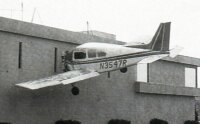 no more, this also!

this?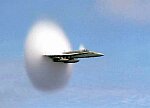 think so, this?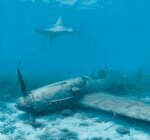 more a diving thing! And this diving thing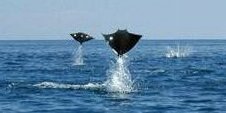 come to flying-thing! that?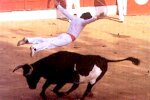 shortly! that?

maybe in a few second? that?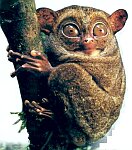 i don't think so! that?

never! and that?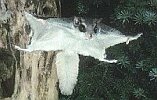 learn to be? and that

forget how it's work!
---
sitemap (auch als sitemap.pdf) aktualisiert 2020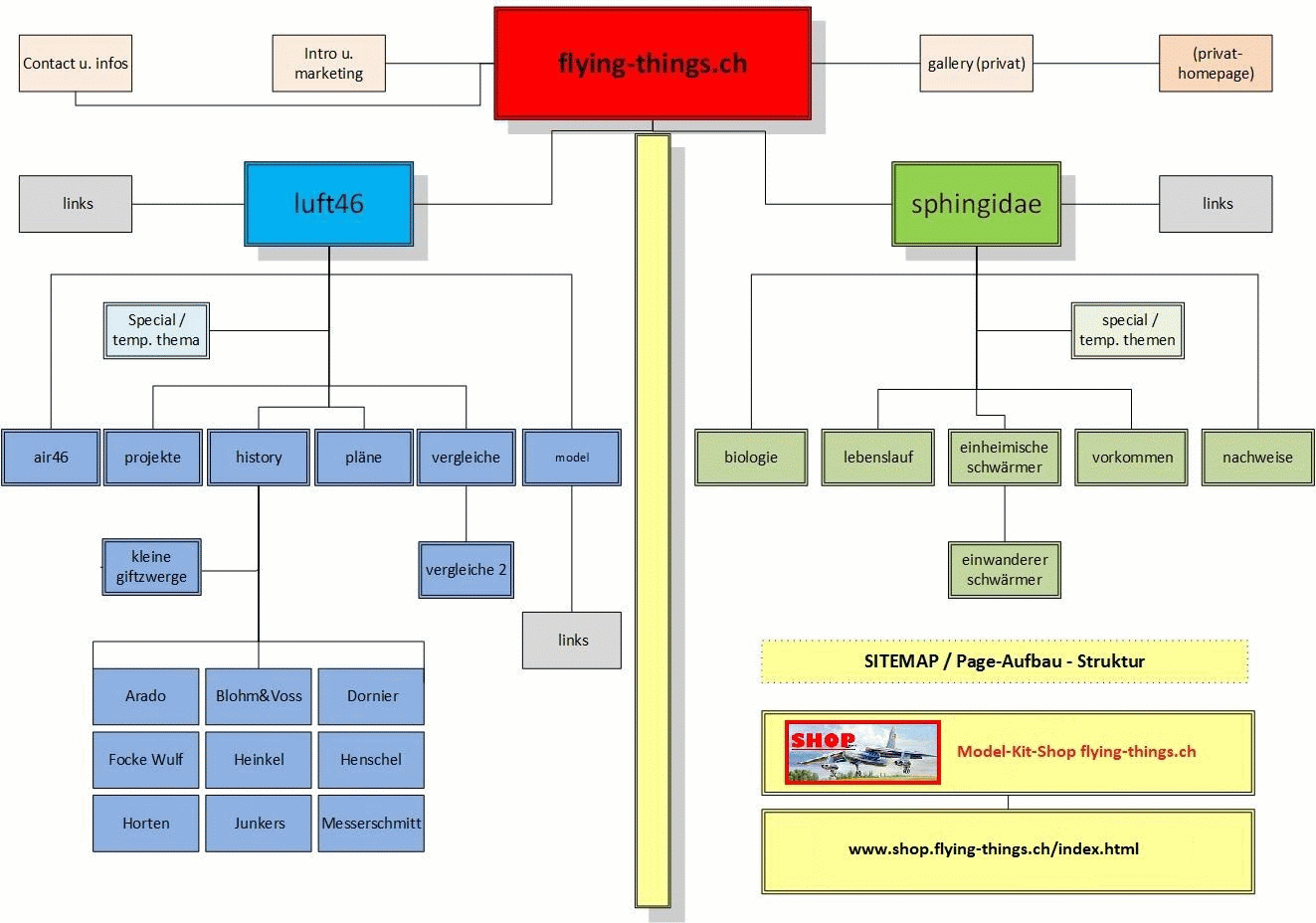 Site powered

by

http://vtx.ch/default_dt.asp
flying-things.ch flying-things.ch flying-things.ch flying-things.ch flying-things.ch flying-things.ch flying-things.ch